ACS Professional Year – Umesh
February 25, 2017

Posted by:

admin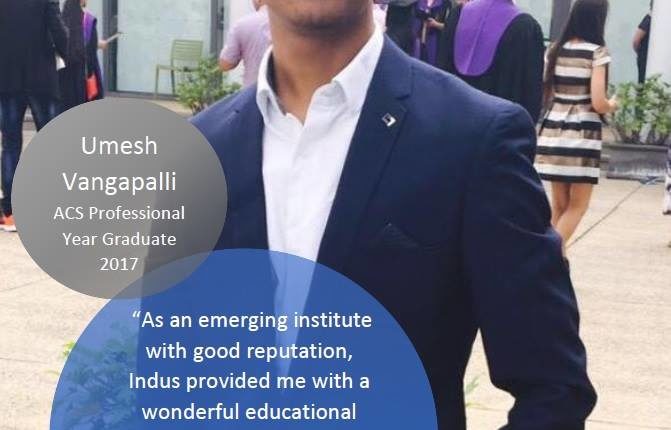 Meet Umesh – ACS Professional Year Graduate
Umesh shared with us that the ACS Professional Year Program internship helped him to adapt to Australian Work Culture. 
Thanks to the experience gained during the Indus Internship Program Umesh managed to secure a full-time ICT position in a large organisation.
The ACS PYP at Indus Institute has him a boost of confidence and increased his career aspirations.
For more information on why Umesh joined Indus Institute check www.indusinstitute.com.au or Call us today on 07 3036 3850 (Brisbane) or 03 6281 8008