Success Story of The Month – Darwin Dominic
May 12, 2017

Posted by:

admin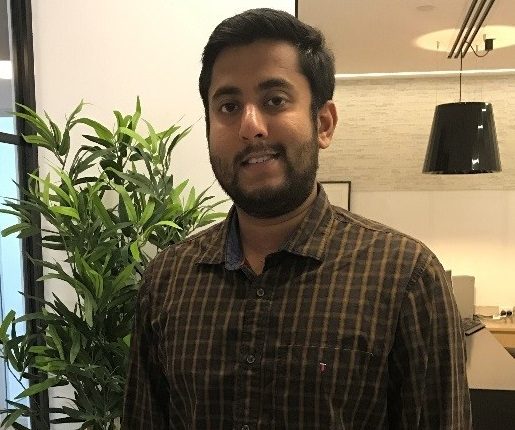 Darwin Dominic is a Masters Graduate in Information Technology from Queensland University of Technology (QUT) in Brisbane.  

After completing his university degree, Darwin commenced the ACS Professional Year Program at Indus Institute in June 2016.
At Indus Institute Darwin completed in-class training which focused on workplace communication and performance, workplace culture, interview preparation and job ready skills.
Subsequently Darwin embarked on a 12 week internship placement and job interviews organized by Indus Institute. During the internship he gained excellent coaching and mentoring and practiced his great web development skills.
The internship gave Darwin confidence, contacts and a taste of the Australian Workplace. Darwin's practical training and newly found confidence was rewarded soon as he landed a full time role as a web developer with major Queensland State Government Department.
Darwin's success story demonstrates that international students who are willing to work hard and put in the efforts to gain appropriate job ready skills by completing job ready programs like the ACS Professional Year have a great future in Australia.
If you are interested in the ACS Professional Year Program at Brisbane or Hobart, contact one of our team members today to reserve your spot in one of our monthly intakes. Our staff may be contacted in Brisbane on 07 3036 3850 or in Hobart in 03 6281 8008 or emailing us.