ACS Professional Year – Toowoomba
September 8, 2019

Posted by:

admin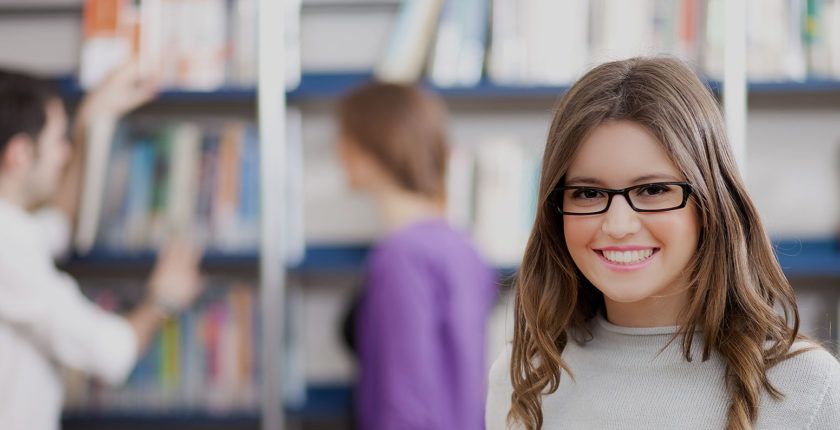 Professional Year – Toowoomba
Indus Institute is pleased to announce that it will commence delivery of  Professional Year at Darling Heights, Toowoomba from 1st August 2019.
Classes have already commenced and the 1st batch of students has already commended. Additionally there is keen interest from students who have completed their degree in IT or Accounting and are wanting to enrol into the Professional Year Program.
This is a great opportunity for students to study with a High Quality Provider who has an excellent track record within the Professional Year Stream.
Indus Institute employs high quality trainers and excellent quality digital learning resources so that the students can make the most of their ACS Professional Year qualification.
If students wish to enrol they should call 07 3036 3850 and talk to our friendly staff today before all seats are booked out for the year.