Accounting Professional Year
January 11, 2020

Posted by:

admin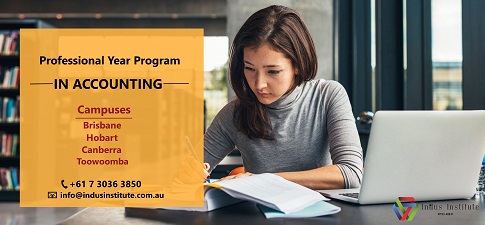 If you are looking for admission into the Accounting Professional Year, then book your seat today in the Indus Institute ACS Professional Year.
Places are filing up fast in the two new upcoming intakes in February & March 2020.
The Accounting Professional Year is an excellent way to enhance your job ready skills. The Professional Year involves completing courses in Australian Workplace Culture, Australian Business Communication and an Accounting Internship.
The Accounting internship in an invaluable experience for students and gives them an opportunity to get runs on the board and often may lead to a job offer depending upon each students skill, commitment, attitude and performance at the internship.