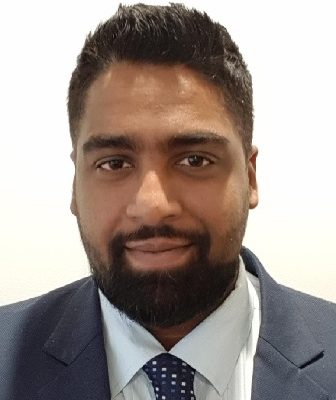 Postal Address:
Level 18, 127 Creek Street, Brisbane,
Queensland, Australia 4000.
About Nikhil Sequeira
Nikhil is the Student Administration Officer at Indus Institute. He is a very valuable member of the Institute and makes sure every student application is completed through the correct process. He is very helpful towards the students and understands their academic and administration needs. Nikhil is also the marketing assistant and deals with student and agent queries before admission.
4 years' administration experience within IELTS Coaching & Testing Centres
Nikhil brings along a wealth of knowledge in Administration, Marketing and Project Management. Having completed his Masters in Business Administration with majors in Marketing; he has previously effectively managed various academic projects in the International Education space for  one of the top Universities in Dubai.
At Indus, he currently manages the Administration requirements for the Professional Year program as well as contributes towards Marketing activities for the Institute.
Nikhil is known for his dedication, performance under high pressure situations and his passion to go above and beyond to achieve and maintain favourable results. His friendly nature and good sense of humour makes him easy to work with his colleagues and approachable to all Clients.